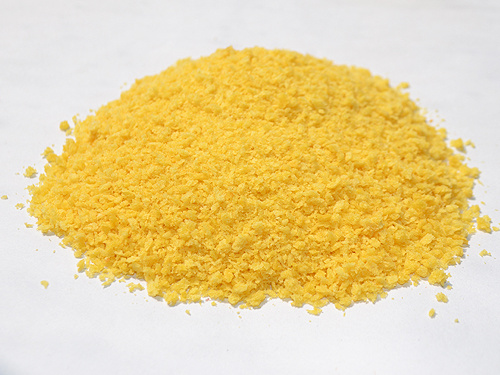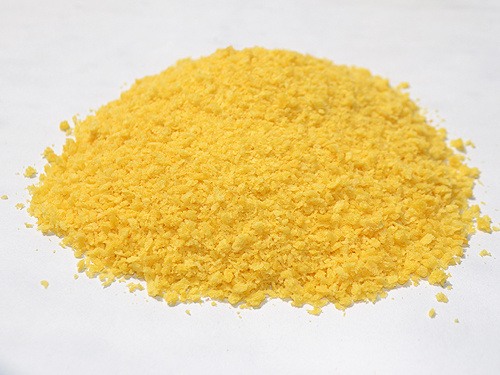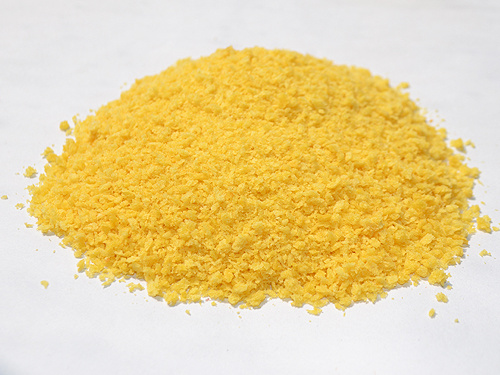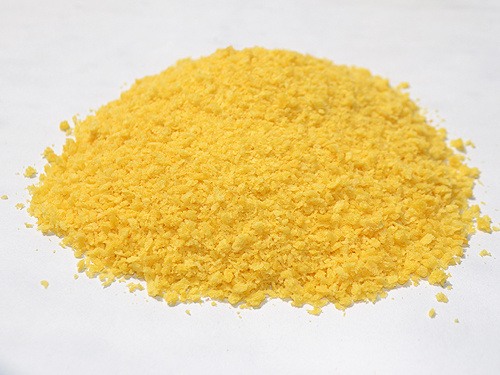 Yellow Bread Crumbs
---
The particles are clear and easy to coat powder, less oil absorption, not easy to paste
---
The particles are clear and easy to coat powder, less oil absorption, not easy to paste
Hongji bread crumbs are made of selected high-quality flour through fermentation, baking, crushing, and drying, and have the fragrance of bread. No preservatives, less oil absorption, high baking process, granular. The taste is more crispy, and the fried finished product has an attractive color and fragrance.
All products adopt Japanese scientific formula and production technology, and use imported raw materials for processing and production; various specifications of dry and wet bread crumbs can be provided, and various physical, chemical and hygienic indicators meet the export food standards.
Hongji bread crumbs, worthy of your trust!